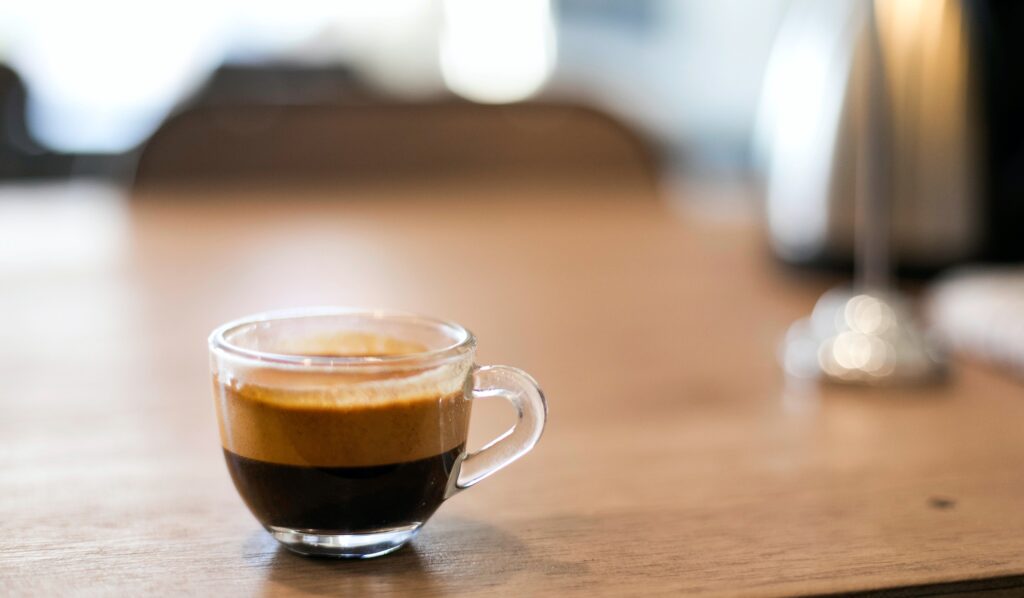 Valuable insights into the world of espresso. Through detailed posts, readers can learn about various aspects of espresso, such as the art of measuring and preparing the perfect shot. These articles offer educational content, teaching readers about the different techniques, equipment, and ingredients involved in making exceptional espresso.
A go-to resource for coffee aficionados seeking honest and reliable evaluations. Expert opinions on various espresso machines, bars, tools, and other related items. These reviews provide valuable insights into the performance, features, and overall quality of these products, helping readers make informed decisions about their espresso-related purchases.
A delightful collection of recipes that incorporate espresso. From classic caffeinated beverages to unique twists, these recipes cater to both coffee lovers and cocktail enthusiasts. Whether readers are seeking a refreshing iced espresso drink or a sophisticated espresso-infused cocktail, we offer a variety of tantalizing options to try and enjoy.
New to Espresso? Start Here 👇
So, you're looking to get started in the world of espresso! In this article, we will embark on a flavorful journey to explore what it truly is, the intricacies of its preparation, and the delightful experience it offers. So, grab your favorite cup and get ready to delve into the enticing realm! Definition and Origins…
Introduction There's something undeniably enticing about a perfectly brewed cup of espresso—its rich aroma, velvety texture, and bold flavor can transform an ordinary morning into an extraordinary experience. But with so many espresso machine types available on the market, choosing the right one can be a daunting task. Fear not, coffee enthusiasts! In this comprehensive…
Are you a coffee lover who craves the rich and intense flavors of espresso? Learning how to make espresso at home can be a rewarding and cost-effective way to enjoy this beloved beverage. In this comprehensive guide, we will walk you through the step-by-step process of making espresso, equip you with essential knowledge, and answer…
I ❤️ ESPRESSO!
Join me, an Italian American espresso enthusiast residing in California, on a captivating journey to uncover the art of crafting the ideal cup of espresso through my Espresso Perks blog.
Most Recent Posts 📰
Introduction to MATTO Espresso 👋 In the fast-paced world of coffee, MATTO Espresso emerges as a shining star, offering the finest Italian coffee, fresh pastries, fostering a sense of community, and delivering unmatched value. With a commitment to simplicity and fairness, they charge just $2.50 for everything on their menu, making it a beacon for…